How to identify which EAGLE to pick
It is easy to think that the choice of storage only comes down to the number of keys and the steel thickness. However, there is much more to it. Even though it concerns storage everything does not concern the physical characteristics. There are a lot of things to consider to minimize the risks of spending time and energy on unnecessary and costly measures. Let us guide you through this process and use our experience.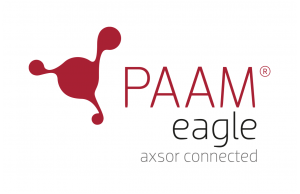 Do you want to take advantage of our experience?